In this article we'll show how to create a test postcard to send to yourself. Sending a test postcard is a great way to see how our process works from start to finish.
Step 1:
The first step is to make sure you create an online account. It's now time to start designing your card. I'll include the details here of what types of cards you can send and how to start a design from scratch in case you don't have a sample design on hand.
Step 2:
Once your design has been created, it's now time to target. You will want to make sure you are a customer in your store or located on the CSV file that you've uploaded. You can then create a segment targeting yourself.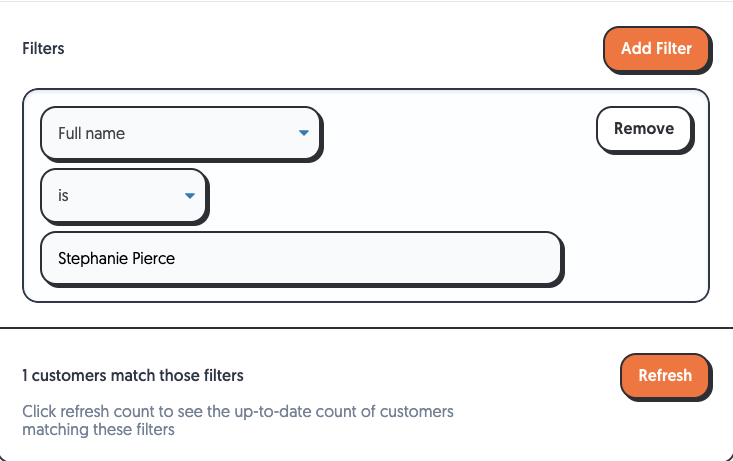 Step 3:
Don't forget to add funds here before launching your campaign. Once funds are added go to Campaigns from your account page and then select Create Your First Campaign. Enter in a campaign name and select the desired segmentation and design.
It's officially time to send your test card! Let's do this! 🚀